Thursday, October 27 06pm to 09pm
Rogue Space Chelsea
508 West 26th Street, New York, NY 10001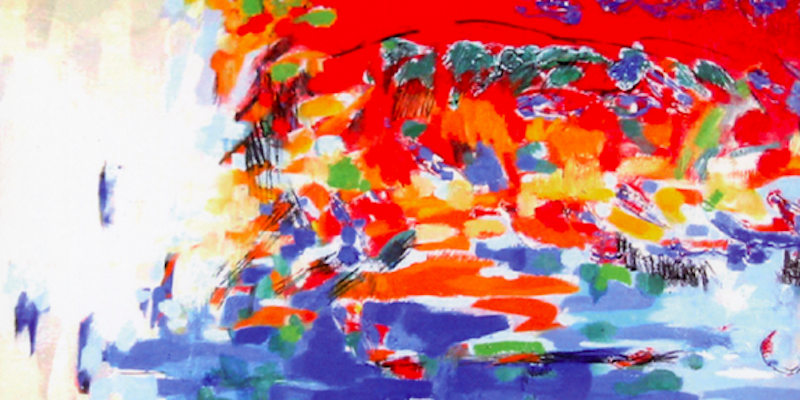 Please join us very special exhibitions by well respected Japanese calligrapher, Houtou Shimazaki and painter Katsuyasu Ishikawa. Shimazaki exhibits exquisite works of calligraphy that express all the emotions through his free brush strokes, while Ishikawa's colorful and comprehensive compositions of his subjects are visually attracting.
Opening reception is October 27, 6-9pm.
Gift from Japan will be given to visitors, and sushi and wine will be served during the opening.
This exhibition is a part of "Japan Move," a cultural exchange project between U.S.A. and Japan to promote Japanese cultural experiences through the exhibitions and events in U.S.A.
October 25-29, 2016 Noon to 6pm
Free admission: https://www.eventbrite.com