Tuesday, October 25 07pm to 09pm
Czech Center New York
321 East 73rd St., New York, NY 10021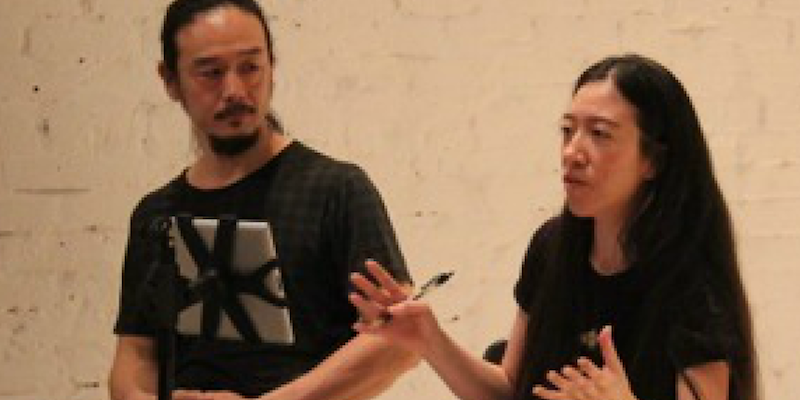 This two hour session includes a 20 minute screening of some of the artists' past works and a movement based workshop. The workshop is open to all members of the community regardless of their experience in arts or performance. The workshop will focus on one of the aspects surrounding Ximena Garnica and Shige Moriya's physical work, akin to the conditioning of a conductive body: A body that is "moved by" as opposite to a body that "moves." Through various exercises and explorations, participants gain the opportunity to experience the body as a material in dynamic conversation with the currents of its environment. Among the goals will be to awaken the imagination, to trigger expanded stages of consciousness and to engage in deep play.
Free admission. To register visit: https://www.eventbrite.com