Wednesday, November 30 07:30pm
IFC Center
323 Ave of the Americas, New York, NY 10014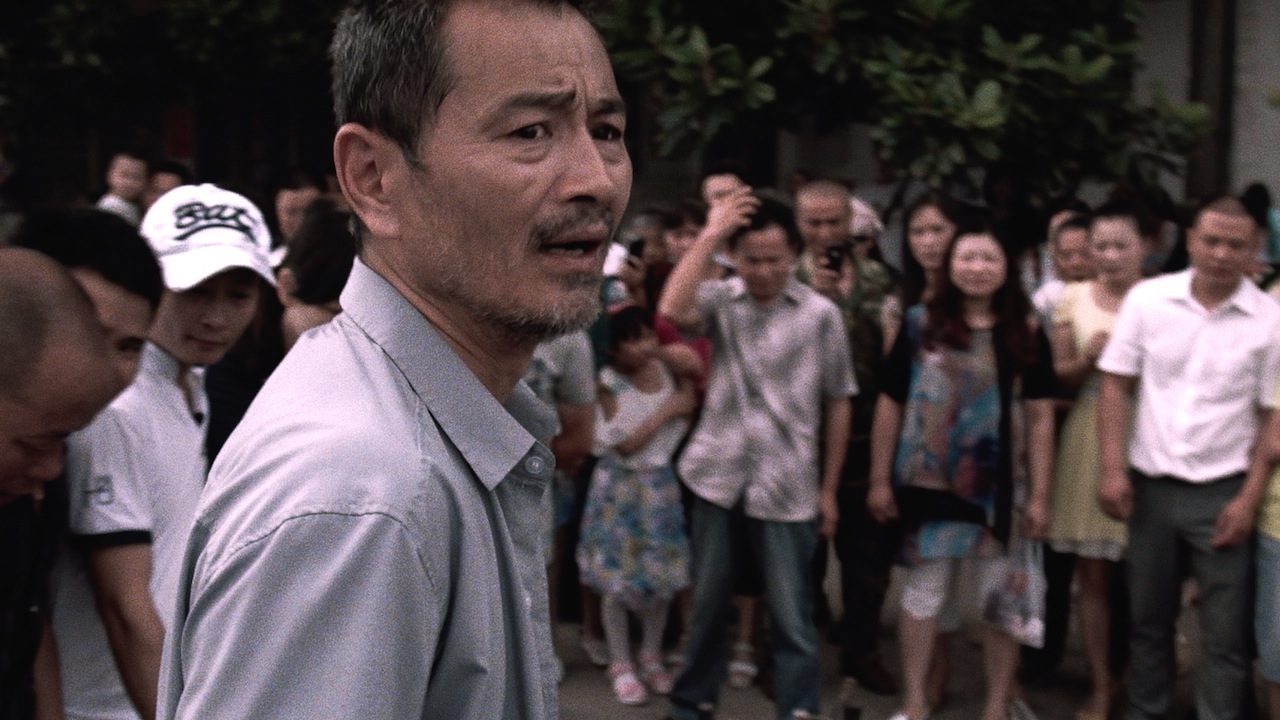 Q&A with dir. Johnny Ma & prod. Wu Xianjian at 7:30pm show!
A Chinese taxi driver finds himself plunged into a Kafkaesque nightmare where no good deed goes unpunished. Beginning as a gritty social-realist drama before U-turning into a blood-drenched noir, OLD STONE follows the repercussions of a car accident where life is cheap and compassion is ruinously expensive.
For tickets visit: http://www.ifccenter.com